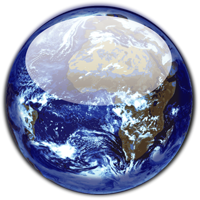 Welcome to the website for the Alexander County Schools English as a Second Language program. Our program serves Limited English Proficiency (LEP) students. Our goal is to enable these students to become successful members of our school community, reach their academic goals and be actively involved in the many opportunities that are available to them.
This site is a resource for parents, students, and school personnel. We offer educational resources for teachers, families, and community members.
WILLKOMMEN Merhaba
Bine ati venit Welcome BIENVENIDOS Tuaj Los!
Chào mung Dobro pozhalovat' BIENVENUE